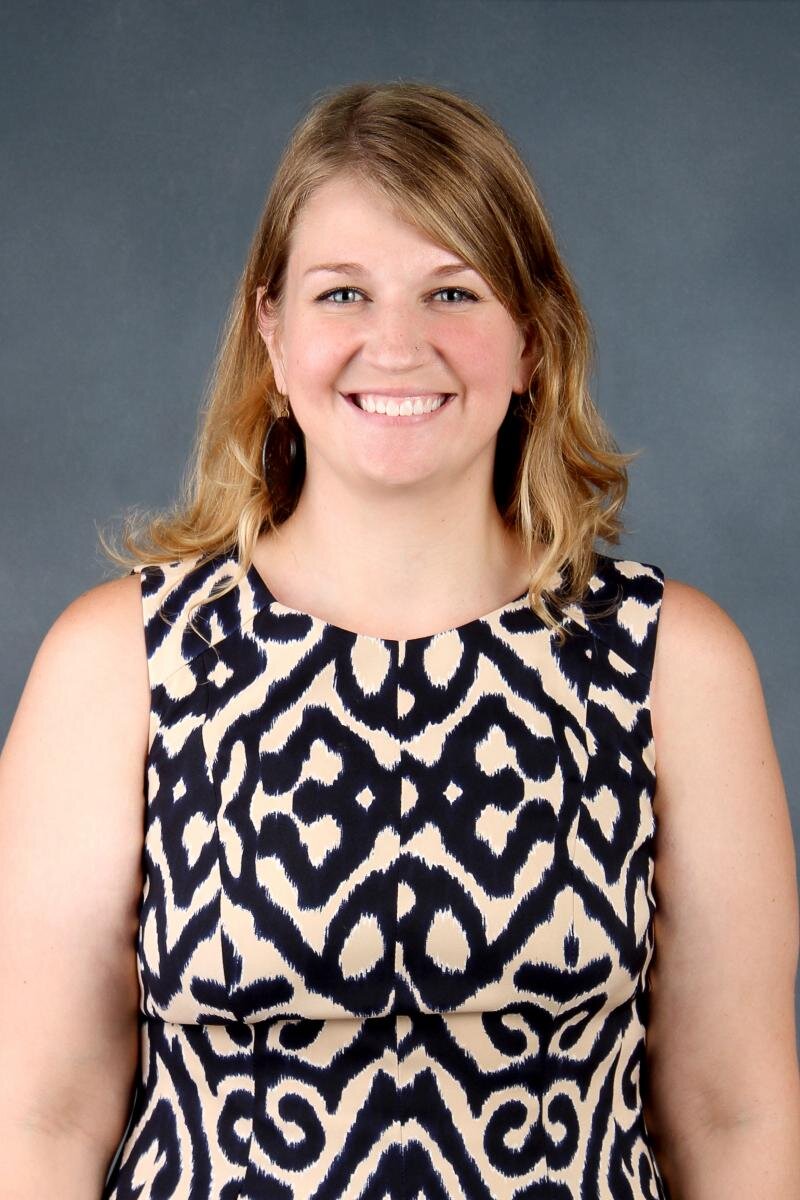 Dear ASB Parents and Students, 
            
On behalf of the entire faculty and staff, I hope that you have enjoyed a restful and relaxing summer! I am extremely excited and honored to begin the 2019-20 academic year as principal of The American School of Bangkok's Green Valley Campus and am looking forward to helping ensure the continued success of our students and school. Having worked at ASB in a variety of positions over the past four years, I have seen tremendous growth in both the academic programs that the school offers as well as the family orientated international community that our students, parents, teachers, and staff have created. Our community is something that sets ASB above other school and I promise to uphold that standard moving forward. 
As the year begins, I am particularly grateful for the dedication and talent that our teachers and staff bring to ASB. They have been working hard over the summer planning and preparing ways to meet the needs of all our students, through ensuring every child is safe and cared for, to providing a modern and effective learning environment that allows students to reach their highest level of academic achievement. When you arrive back to school it will be almost impossible to miss all their work! 
Finally, I would like to continue encouraging all families to partaking in the many opportunities we have for parents to get involved over the course of the school year. From our sporting competitions and tournaments, to our shows, meetings, and open houses, your involvement is a significant key to helping ensure your child succeeds. Please make sure that your current email address and contact information are up to date, and that you have signed up for our PlusPortal communication platform, as this will be our main form of communication moving forward! 
In closing, all of us at ASB are eager and excited to begin an amazing year as we continue to provide experiences for our students that are rigorous and relevant, while also teaching them how to build relationships, be empathetic, and make real-world connections. 
 
 
Kindest Regards, 
Alissa Kordprom 
Principal