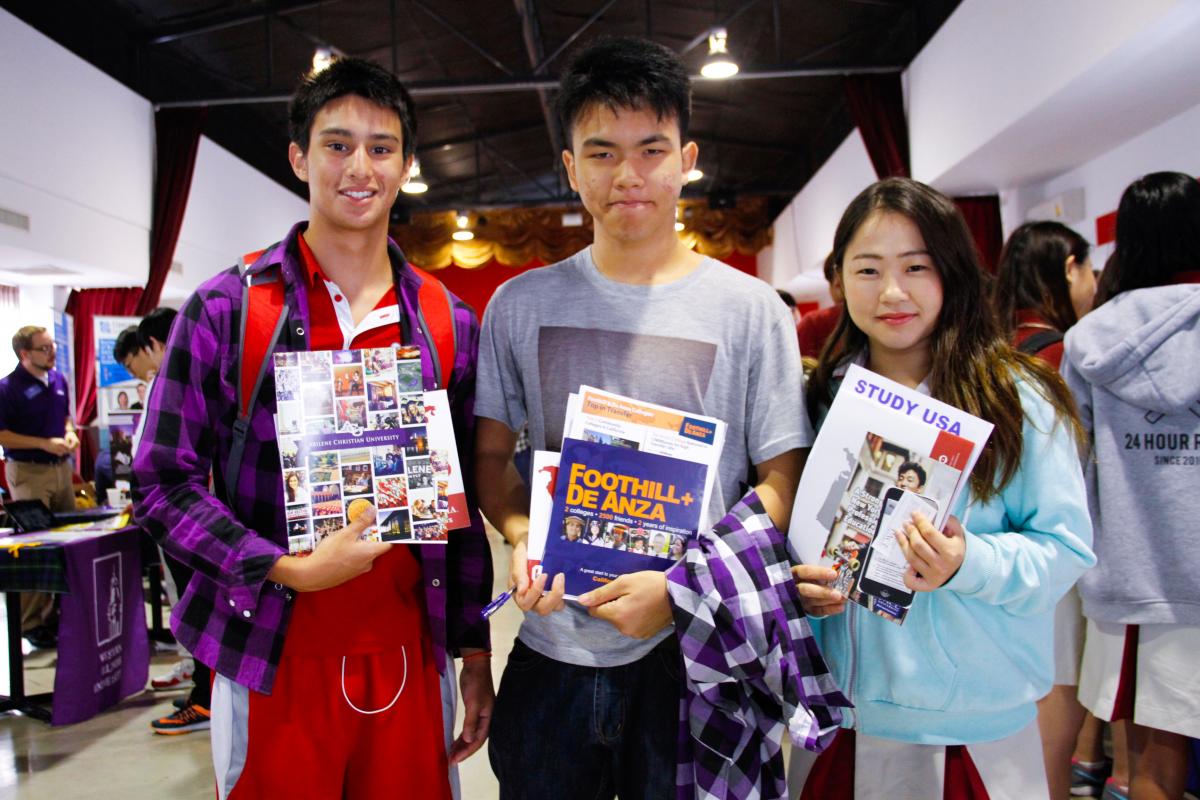 The American School of Bangkok provides a university preparation program for high school students taking the SAT and iBT TOEFL tests, which are assessments needed for college / university application.
The university preparation program focuses on the following aspects:
SAT - The SAT is a standardized test that is administered by The College Board (USA), which measures a student's critical thinking skills and abilities to analyze and solve problems in math, reading, and writing. An exemplary SAT score is necessary to enter a reputable college or university

iBT TOEFL - The TOEFL® Test (Test of English as a Foreign Language™) measures the ability of  non-native speakers of English to use and understand English as it is spoken, written, and heard in college and university settings. Over 6,000 colleges and universities in the United States, Canada, Australia, Great Britain and many colleges and universities worldwide require non-native speakers of English to submit TOEFL scores in order to be considered for admission. Students who gain a high TOEFL score put themselves above others applying for university placements. 

University Application Preparation - The American School of Bangkok's university preparation program exposes students to the rigors of the university application process, including making informed choices about universities and programs and assisting them in developing an appropriate and competitive Curriculum Vitae and entrance application essay.  Time will be given for students to develop their essays and have them critiqued by a panel of ASB administrators. Additionally, throughout the last two years of high school, the guidance counselor will provide all the advice and assistance a student will need to find an appropriate and challenging course of studies in a top university.