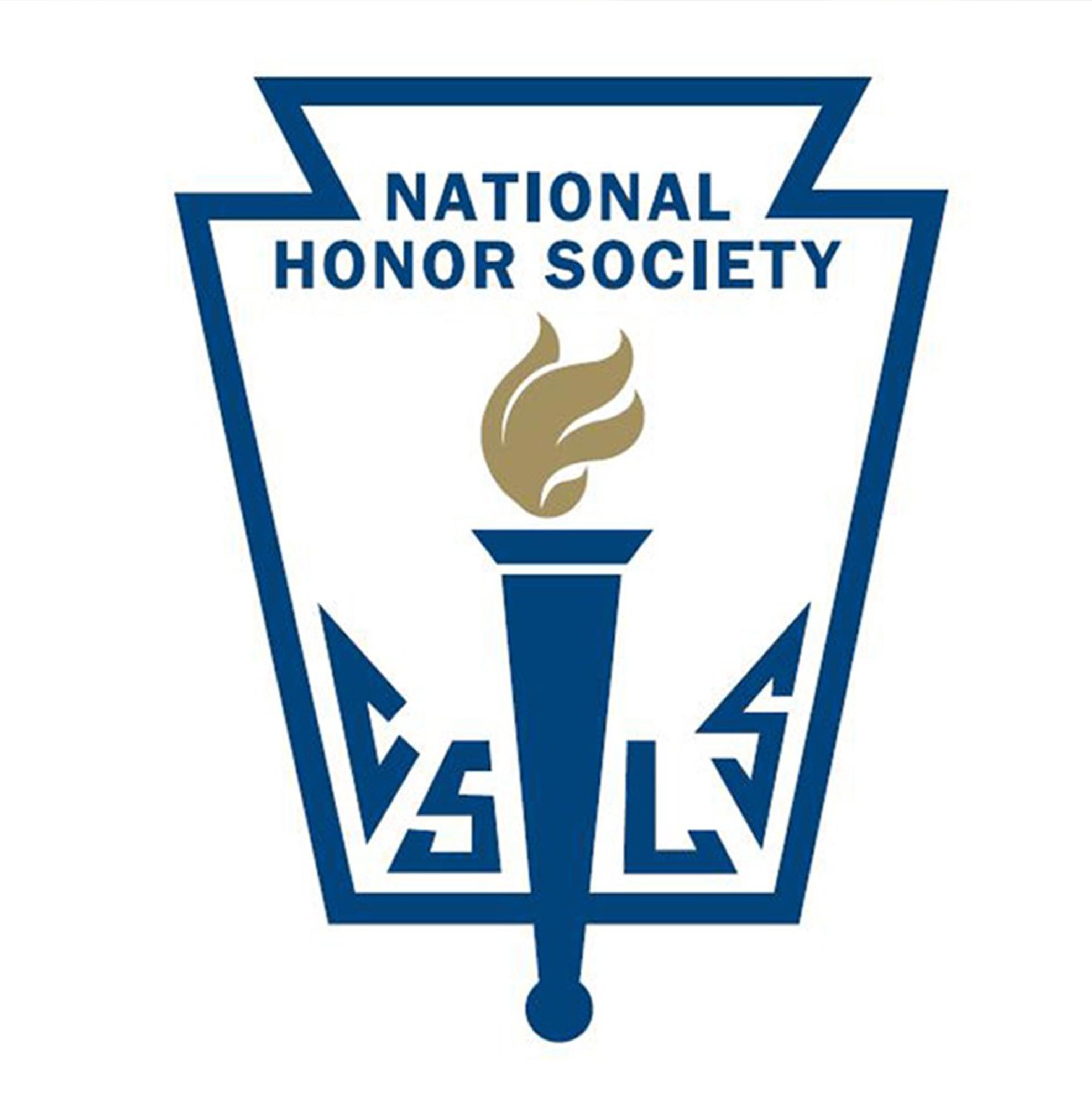 Welcome to the National Honor Society Induction Ceremony! Congratulations!
The ASB Sukhumvit Campus welcomed its second class of National Honor Society (NHS) inductees on September 10, 2020. NHS is the United States' premier organization established to recognize outstanding high school students. More than just an honor roll, NHS serves to recognize those students who have demonstrated excellence in the areas of scholarship, service, leadership, and character. These characteristics have been associated with membership in the organization since its establishment in 1921, and ASB students in NHS will join a network of over one million students in 50 states, many U.S. territories, and international schools across the world.
Every NHS member has maintained an impressive grade point average of 3.7 or higher throughout their time at ASB. In addition to their strong academic records, our chapter members are also leaders in many student organizations, and we know they will continue to serve our school and the ASB community through many service and scholarship-oriented activities throughout this year.
Congratulations to all students Welcome to the NHS!
Here's the opening speech by our Principal, Mr. Robert Albert Jackson: "Students, Faculty, Parents, and Families. I, too, want to welcome you to this momentous occasion at the American School of Bangkok, Sukhumvit Campus and indeed in your lives as well. You are the second official members of the American School of Bangkok- Sukhumvit Campus' chapter of the National Honor Society; building on a strong foundation, developing lasting traditions, and setting an example for a long line of students to come, year after year, decade after decade. It is rare and an honor to be a part of the beginning of something of this magnitude.  The call of the National Honor Society is to model and be these 4 pillars of scholarship, service, leadership, and character. To begin is one thing. To sustain is an entirely different form of beauty. We are The School of Leaders. This means we grow and develop our leader within to outwardly model leadership with and for others. We honor you today for your leadership. To each of you sitting here today, I am so very proud of you, of who you are and the work you do as leaders and now as members inducted into the American School of Bangkok Chapter of the National Honor Society. Congratulations to each one of you!"