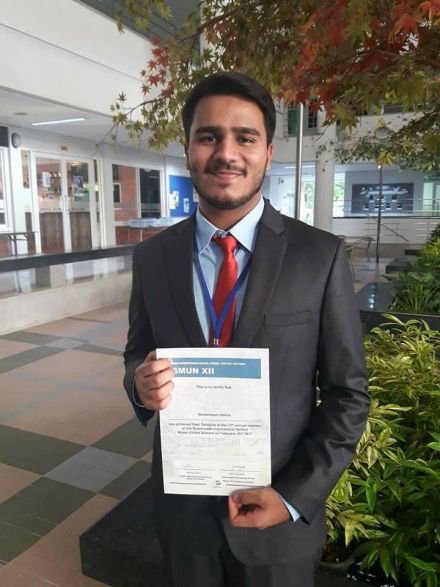 On Saturday, February 25th, 2017, ASB students participated in a Model United Nation Conference at Ruamrudee International School. Everyone did an amazing job.
Mohammad Hamza (Grade 11, Green Valley Campus), who represented the law Committee in the General Assembly, received the best delegate award
There are three upcoming MUN events this year; ISE in Chonburi, Thai MUN at CIS and Ivy League MUN in Shanghai, China.
Best of luck to our students!