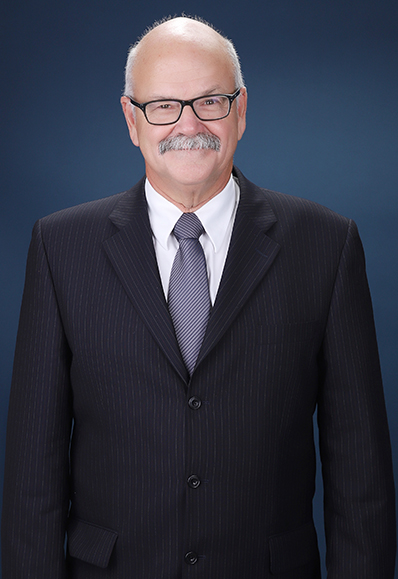 Dear ASB Sukhumvit Campus Families,
Greetings everyone! I am so excited at the opportunity to be serving as your principal at the American School of Bangkok, Sukhumvit Campus for the upcoming school year.  I say serving because my leadership style is built on a foundation of service – service to students, staff, parents and the wider school community.  I am looking forward to bringing that ethos to ASB and assisting in the professional learning of staff and growth of student achievement.
I have long been a supporter of schools as learning organizations.  "A learning organization is a place where the beliefs, values, and norms of the employees are brought to bear in support of sustained learning where a "learning atmosphere", "learning culture", or learning climate" is nurtured;"  ("What Makes a School a Learning Organization?" OECD, 2016).   I heard one of the Directors of ASB describe an effective school as one that is a learning community where everyone is a learner all the time and all are dedicated to the goal of being a better learner.  I knew at the time I would relish the chance to be part of such a school with these beliefs and attitudes and I feel extremely fortunate to have this opportunity.
A little biographical information about myself is I have over 25 years' experience in school administration in Ontario, Canada, a jurisdiction that has done consistently well over the years on PISA tests.  I have an insatiable appetite for school leadership and was a founding member, steering team committee member and facilitator of the Leading Student Achievement initiative in Ontario.  I taught the Principals' Qualification course for the University of Western Ontario and have been an instructor for International School Leadership and worked with educators from various international schools and jurisdictions throughout the world e.g., Sweden, Norway, Denmark, Qatar, South Africa, Lesotho, Australia, St. Vincent and Grenadines, New Zealand, China, Brazil and Peru. I feel very fortunate to have this opportunity to be part of the professional group of educators at ASB and am looking forward to the year ahead.
Warm Regards,
Mr. Robert Jackson
Principal
The American School of Bangkok
Email: rjackson@asb.ac.th