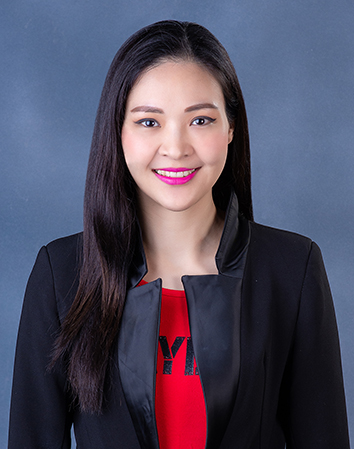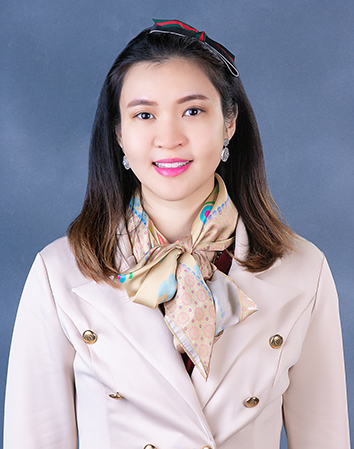 Dear ASB Sukhumvit Campus Parents and Students,
It is our pleasure to extend a warm and heartfelt welcome to you as you begin the new school year 2019 - 2020 with the American School of Bangkok, Sukhumvit Campus. We hope that everyone had a wonderful summer break, and that you are now ready for the new school year. We begin this academic year with the mission to develop your child to his / her fullest academic and creative potential.  Our teaching and support staffs are ready to provide a safe and caring environment and do their best to ensure that your child is comfortable, welcomed, respected, challenged appropriately, and most of all, loved in school.
The American School of Bangkok is extremely excited to inform you of our recent developments at the Sukhumvit Campus.
Our newest certified and experienced faculty members have arrived from the United States of America and Canada to give the best education to your child. Dr. Brody La Rock, our Principal, Mr. Dan Haley, our Assistant Principal and the team of supporting administrators and Sukhumvit Campus teachers are very excited to meet parents and work with your students in all areas. 
We are also delighted to inform you of the significant update in our curriculum and purchases of educational resources for our academic program. New social studies and science resources have been ordered for the all levels. Supplementary resources have been ordered for our English Language Learners' program. In the technology areas, parents can expect robotic kits and the introduction of robotics engineering in the elementary and middle school, and a new and innovative design technology program at the high school level.
During the summer, the Sukhumvit Campus also went through major renovations. We have refurbished many of our existing elementary classrooms to create brighter learning spaces. The construction of a new science lab in the middle school hallway to support the academics, hands-on experiments and activities of grades 6 through 8 students is now complete. The space on the 6th floor of the high school building (L Building) has been converted into a new science and technology center to accommodate robotics engineering and more technology programs. The current school auditorium has been renovated fully and now includes better lighting, a new sound system, improved flooring, a new stage, and a grand LED screen. This refurbishment will support the ASB performing and fine arts department's activities, and provide a wonderful opportunity for our students to perform amidst professional backdrop, stage setup, and enchanting lights and sound. The construction of the new academic building across the basketball court is on schedule. We have hired a professional consulting company to monitor the construction and oversee safety for our community members.  Reinvesting in your child's education is important to us and we hope the transition to these new academic program and campus developments will be a smooth process.
The ASB Sukhumvit Campus has adopted a new school and PE uniform for students in all grade levels. Our new uniforms are smart, practical, and reflect the new updated school vision and image. They come in improved and better fabric designed especially for student comfort, and are available for purchase at school uniform shop on campus, from Mondays to Fridays during the school hours. A gentle reminder, that we have a phasing in period of two months (until the end of September 2019), after which we will be take yearbook photos, so remember to come and purchase the new uniforms. Later this year, the school will be conducting a photo-shoot of students wearing the new uniforms to update our website and other promotional materials. We will provide more updates regarding this in the coming weeks.
At ASB, we also believe that communication is the key to a successful educational experience. ASB is a 'Google' school. We have asked teachers to continue to integrate technology in their daily routine, and create classroom websites to enhance learning. The Sukhumvit campus elementary classrooms will continue to use Chromebooks extensively. We will continue to teach our upper elementary students to post assignments and develop their portfolios on-line. The school will also communicate and announce events to parents via parents' personal emails and the school Google email account that will be given to your children. Please continue to keep your contact numbers and emails updated with our school registrars. Parents will also have access to the school portal this year. Please also add yourselves to our LINE message service to receive important information and updates from the school. The ASB Sukhumvit Campus LINE id is @asbsk
ASB parents, please continue to attend school events. Research clearly supports that when parents/guardians participate and are involved in their child's education, there is a greater likelihood of academic success for the child.  So let's come together and make this academic year a memorable one. We look forward to meeting you in all school events!
Sincerely,  
Ms. Pam Lita Tavedikul and Ms. Patcharalak Didyasarin Tavedikul
Directors of The American School of Bangkok, Sukhumvit Campus